Download our latest whitepaper to see how you can leverage modern eDiscovery solutions to transform the way you address litigation, investigations, FOIA requests, congressional inquiries, and regulatory requirements.

Your Key Takeaways From This Whitepaper:
The most pressing challenges agencies are facing with eDiscovery and how to best overcome them.
Best ways to modernize the eDiscovery process in order to keep up with the volume and complexity of data at the speed at which it's being generated.
A defined procurement checklist to assess multiple technology providers and determine how a new solution should be deployed and maintained over time.
How to maximize the ROI on your eDiscovery investment and ensure that an eDiscovery solution not only includes all the required features and functionality, but also that the technology provider is the right partner for your agency.
The Top 6 Challenges Facing Government Agencies Today

Public agencies experience unique challenges that aren't found in the private sector. Agencies have to comply with constitutional requirements, and usually do so on tighter budgets and with limited staff members. Our whitepaper explores the biggest challenges government teams are facing with eDiscovery.
How is your agency managing the increased demand for information?
Does your current technology solution have the processing capacity to handle growing data volumes?
Does your current platform still meet the unique needs of your agency?
Is your sensitive information protected through the entire eDiscovery lifecycle?
Are you using AI to manage and respond to public requests?
Are you able to get your team on board to meet the growing demands for discovery?
Can You Trust Your eDiscovery Provider
to Support You For the Long Haul?
68%
According to Gartner research, 68% of legal and compliance leaders struggle to manage their current workload.
50%
While struggling to manage workloads, 50% of legal and compliance leaders go over budget to get a fast turnaround — many of them working with aging systems.
The Most Trusted eDiscovery
Solution For Government
Casepoint's platform hosts more mission critical data in the cloud than any other provider. Our dedicated Government Team supports top federal and state agencies.
Why Government Agencies Choose Casepoint
Raising the Bar for Cloud Security
Casepoint's high security and compliance standards are a core part of the company's mission and philosophy to keep our clients' data safe. We maintain a comprehensive list of security compliance certifications and attestations for our platform and data centers. This demonstrates our dedication and commitment to our company values and compliance with our security, privacy policy, and applicable laws and regulations.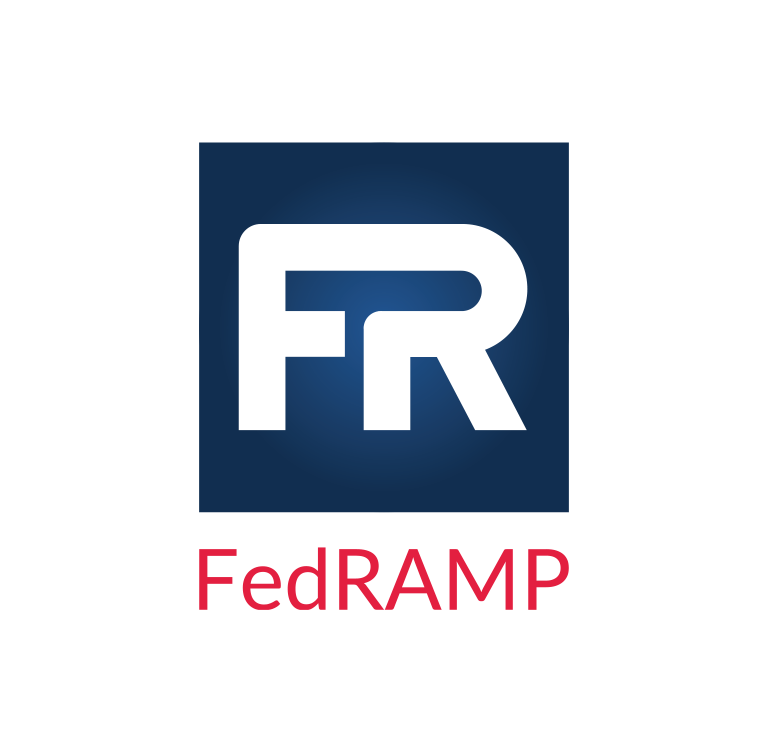 Moderate Authorization

StateRAMP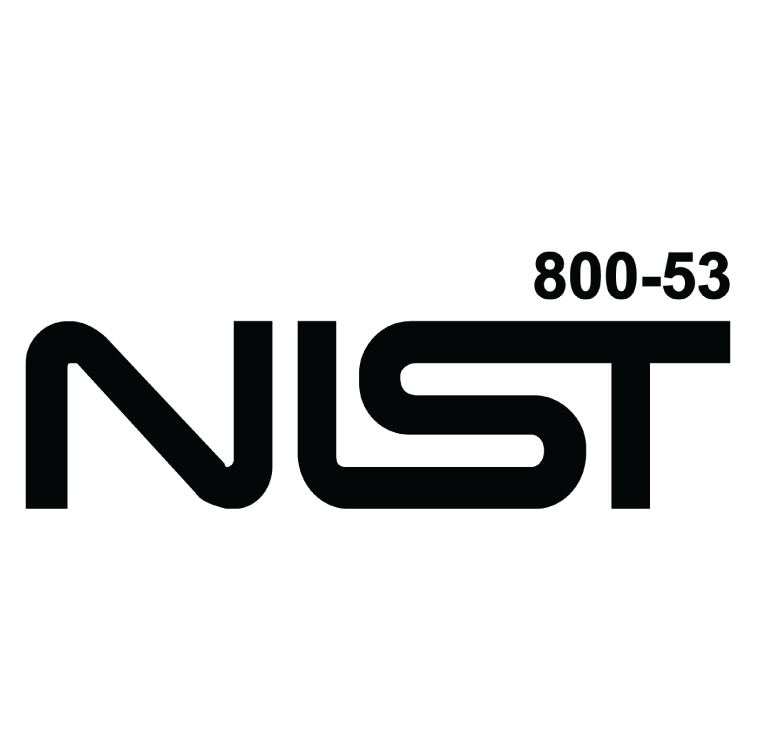 NIST 800-53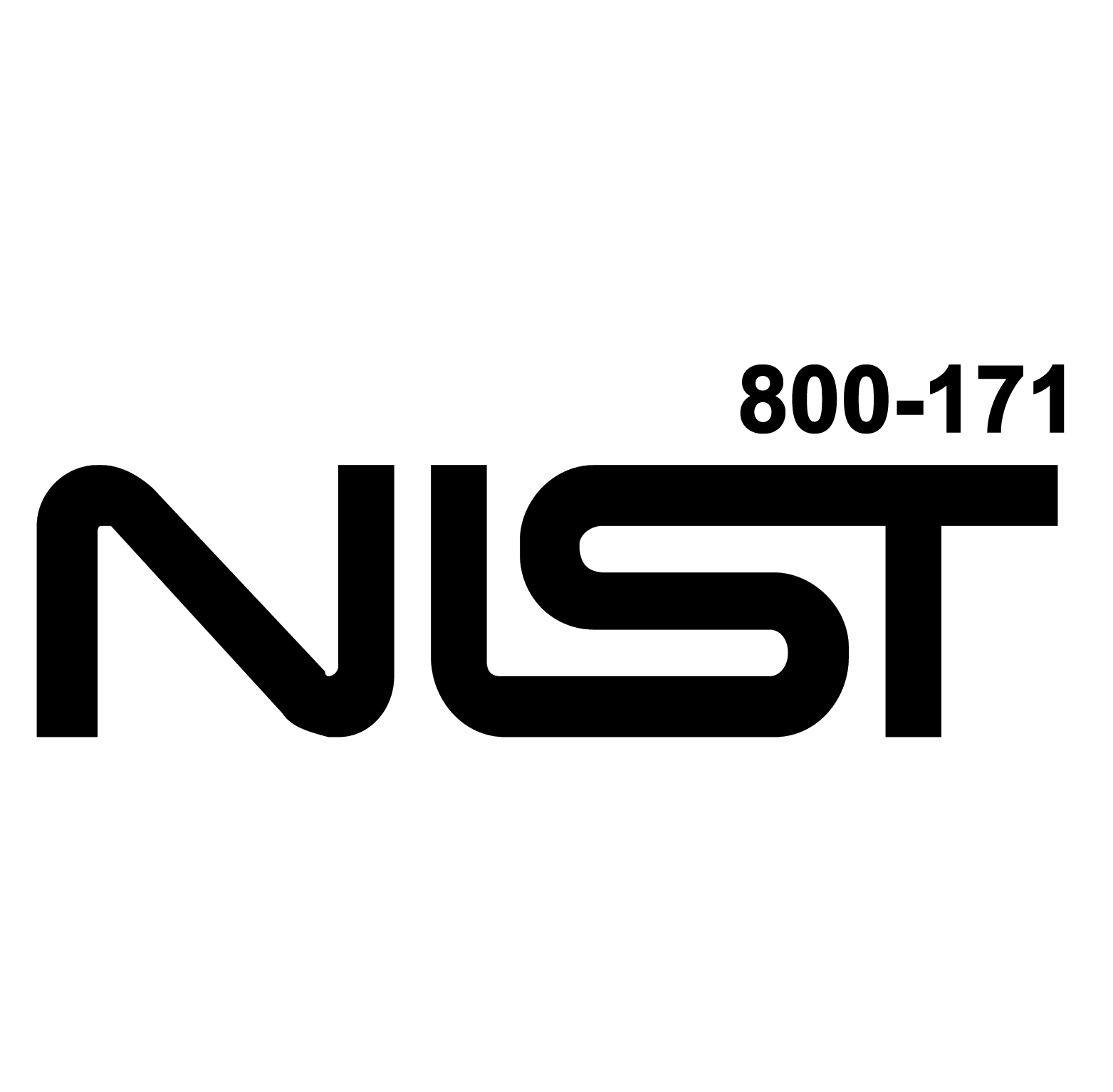 NIST 800-171

DoD Impact Level 5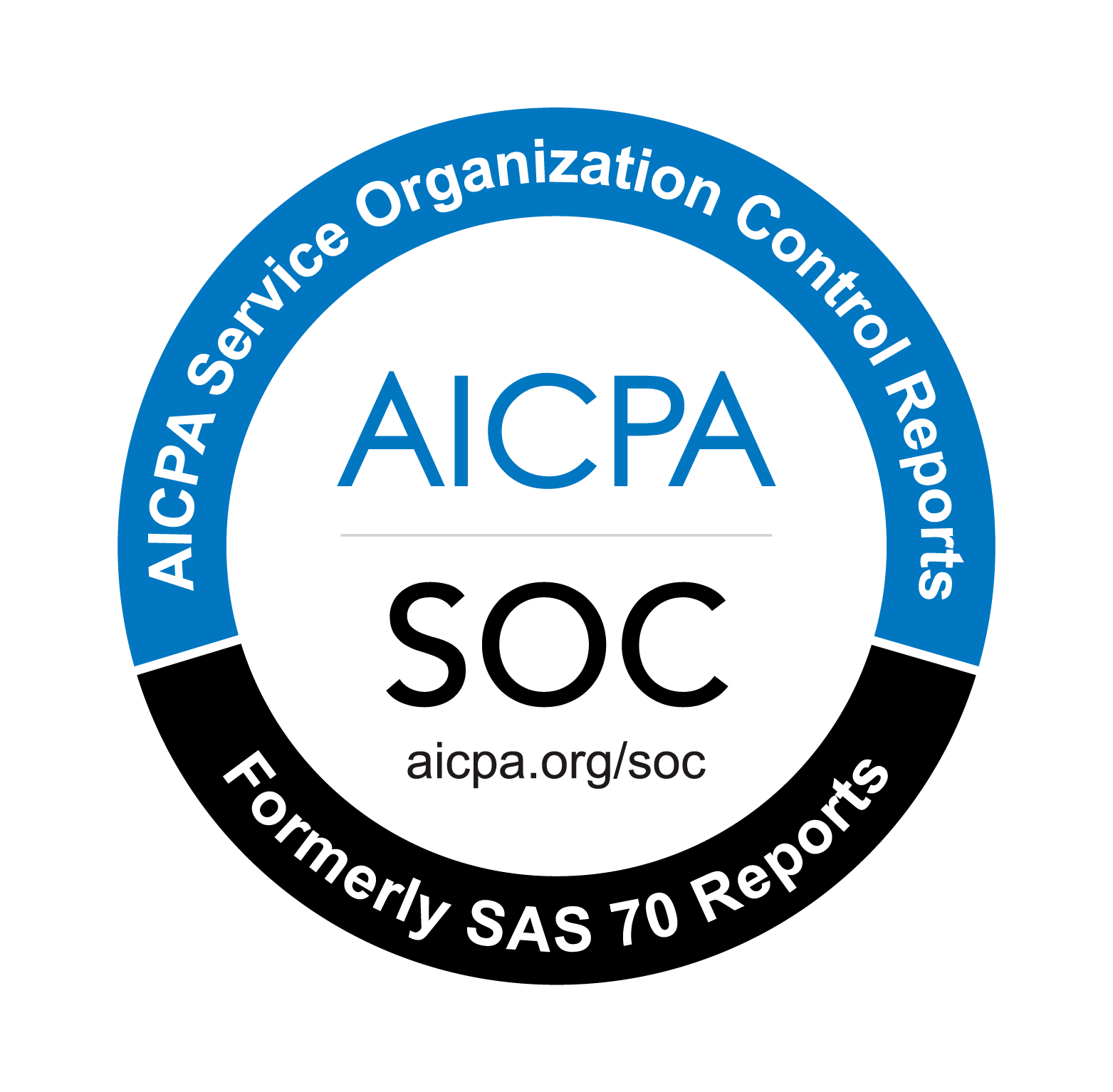 SOC 1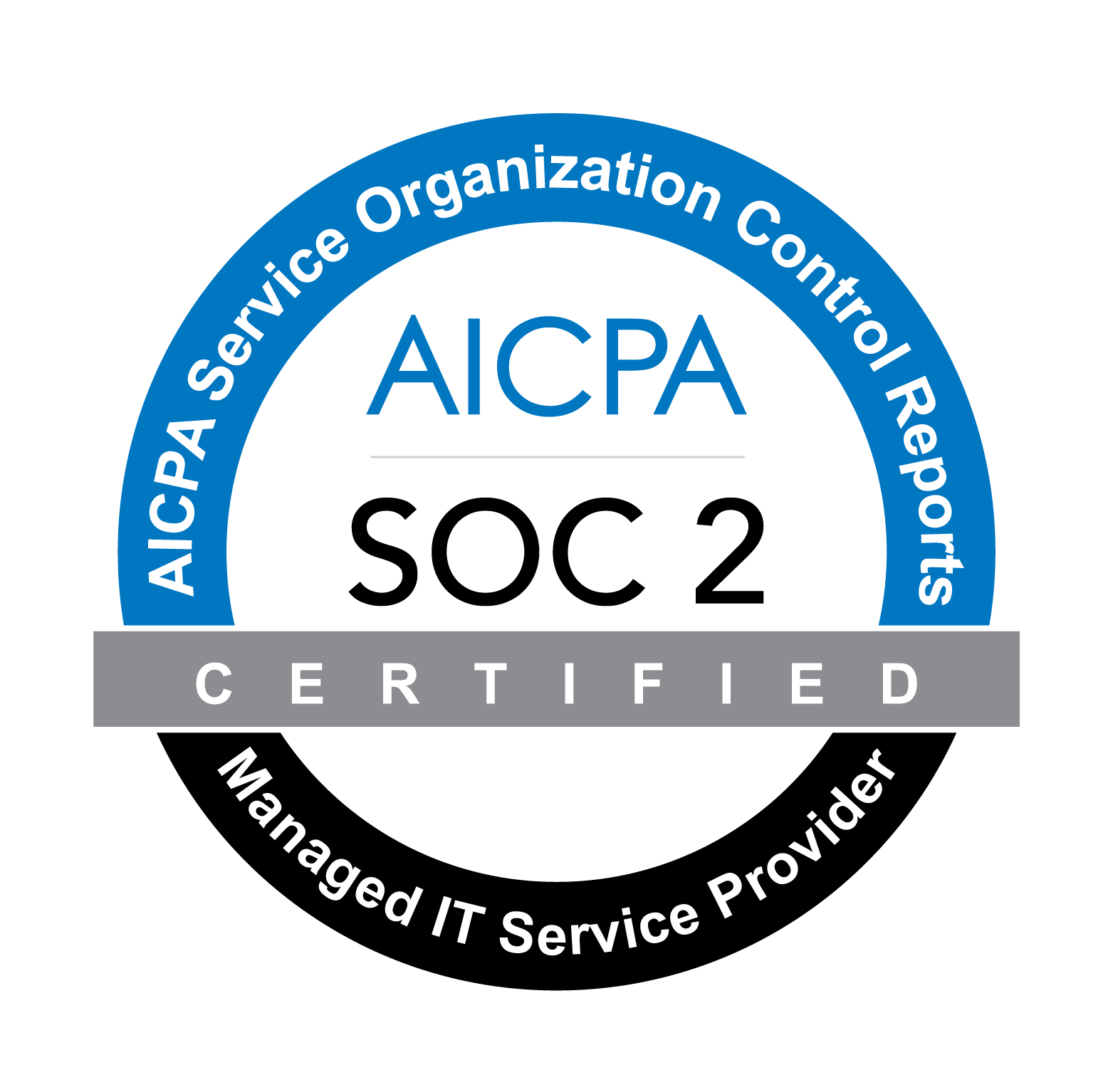 SOC 2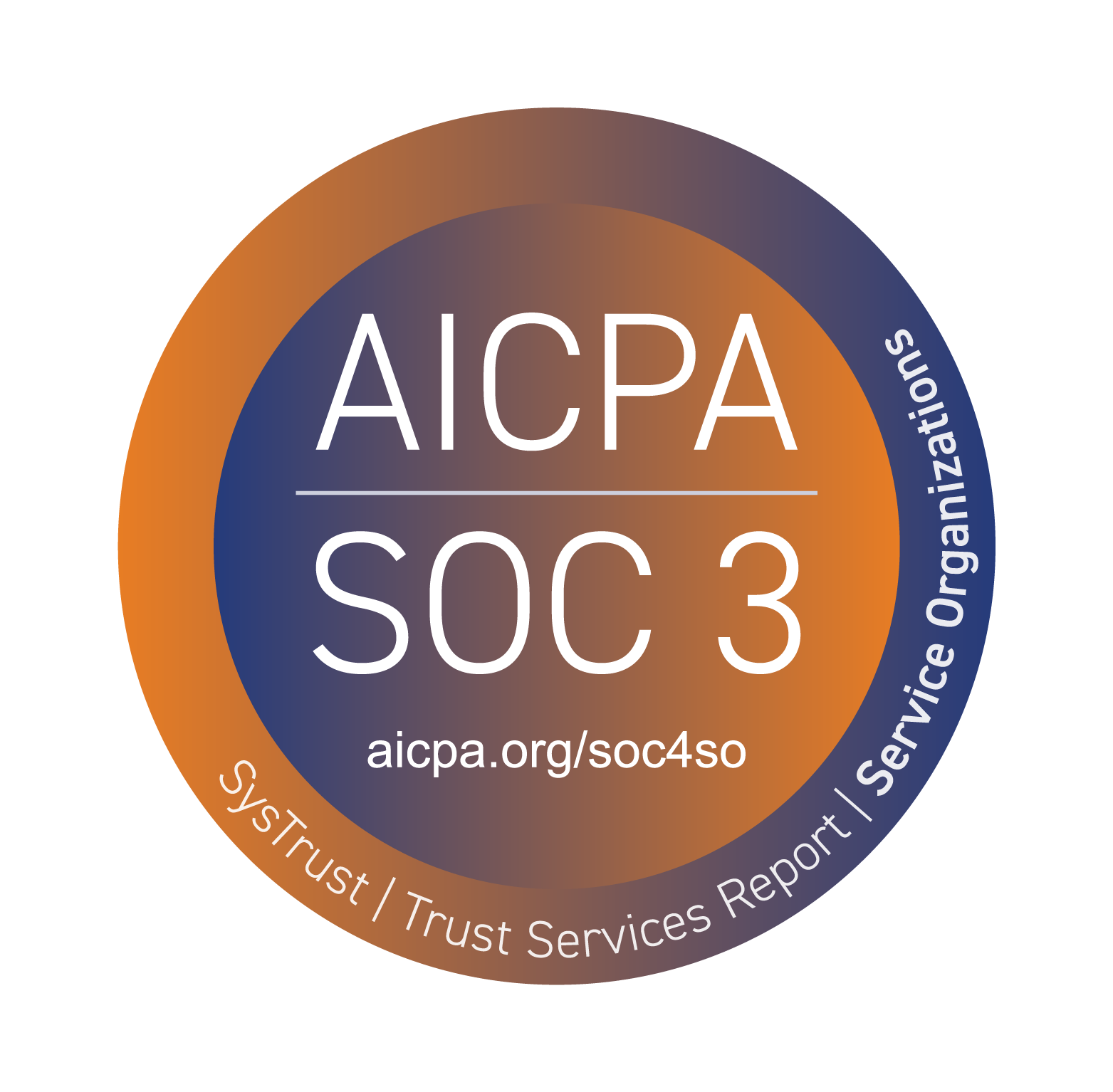 SOC 3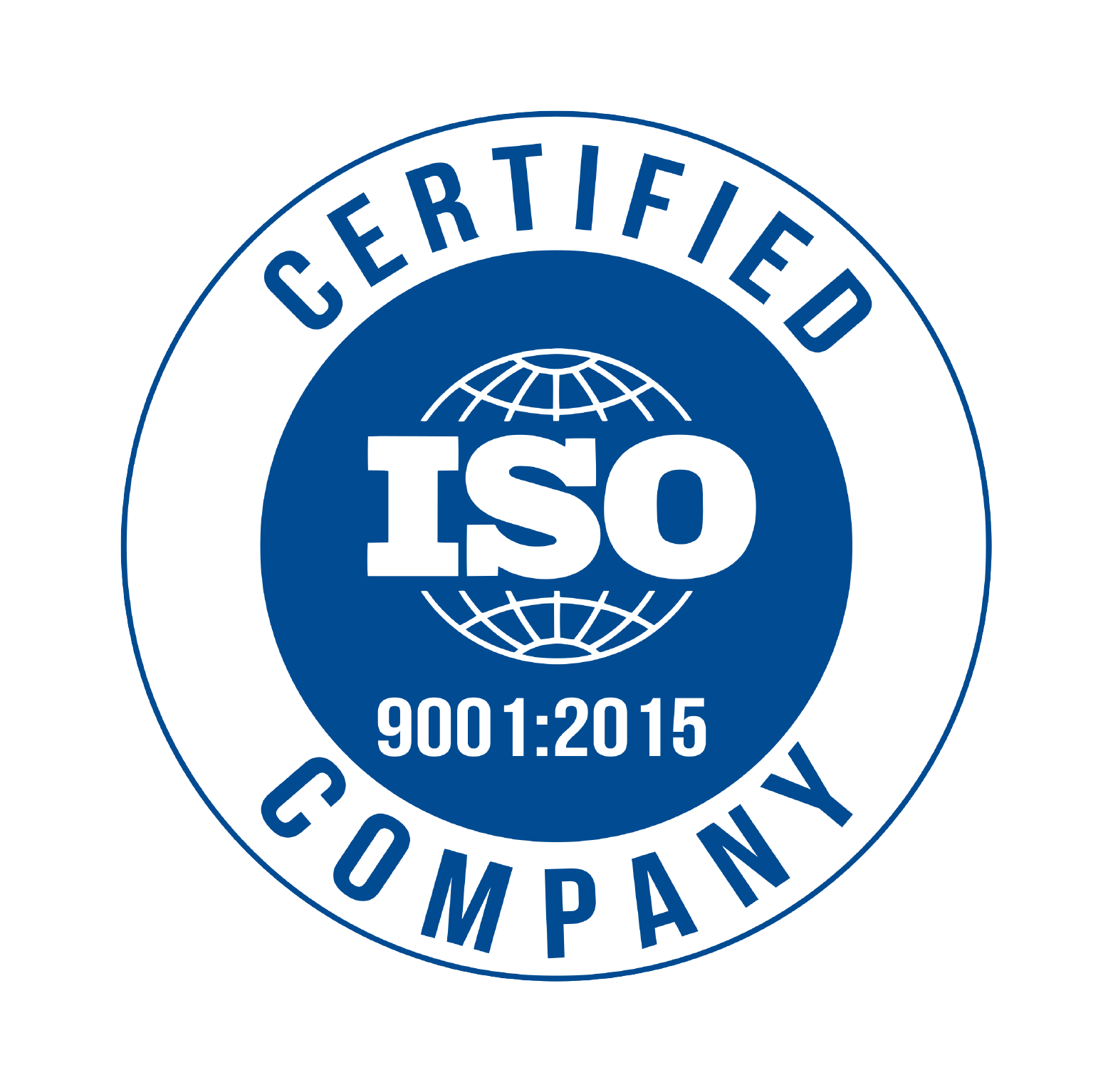 ISO 9001:2015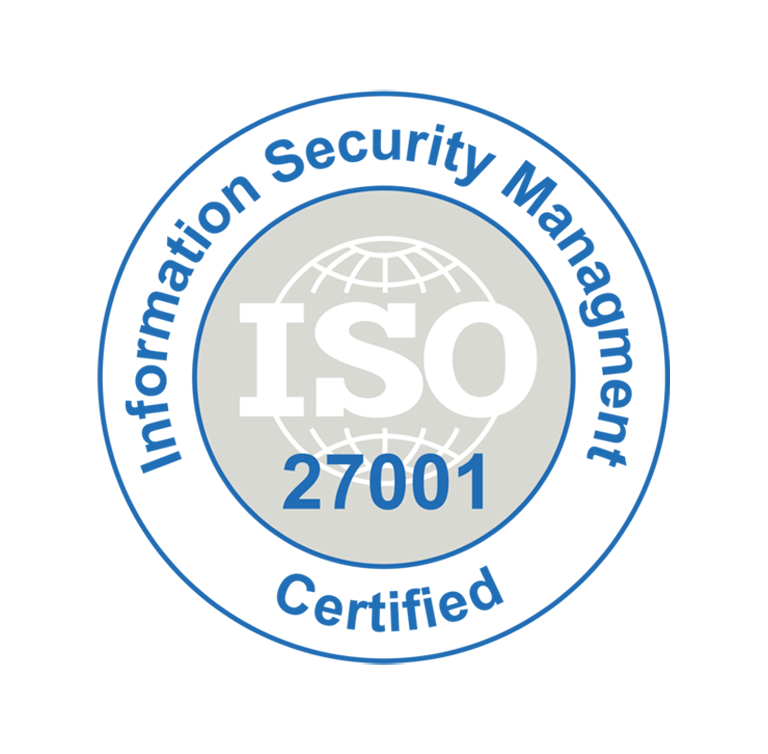 ISO 27001:2013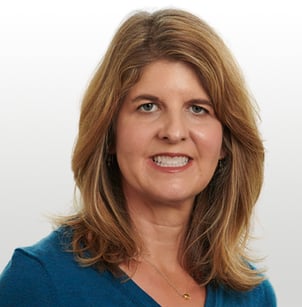 Amy Hilbert

Executive Vice President, Government Solutions
Webinar


Onboarding a New eDiscovery Solution: The Basics
As the volume of digital information continues to grow, the scope of electronic records management has expanded exponentially and is an increasingly critical issue for government agencies, particularly as it relates to providing electronic access and retrieval of government records. Watch our on-demand webinar by Amy Hilbert, government and industry expert, to discuss best practices for onboarding technology solutions, technical requirements for new solutions, FOIA solutions, and eDiscovery programs.